Studio Light Dies
Studio Light Dies - explore more creative possibilities!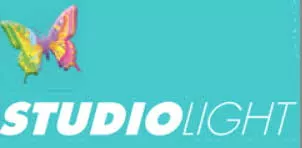 Studio Light - 20 years of experience
Studio Light, based in the Netherlands, has been a manufacturer of various crafting products for 20 years. In addition to high-quality metal dies, the range also includes a large number of paper products such as design blocks, 3D sheets, background paper, decorative paper and, above all, stamps, which open up many creative possibilities for you in the areas of card design, scrapbooking and mixed media.